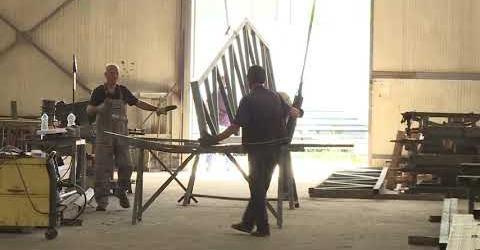 26.06.2021. The Prime Minister of Serbia, Ana Brnabic, visiting the Gerber factory
The Prime Minister Ana Brnabić and the Minister of Economy in the Government of the Republic of Serbia Andjelka Atanasković were in the municipality of Razanj today. On that occasion, the two of them visited the production plant of the company "Gerber Export" and on that occasion talked to the owner about the business climate in this area. In their company was the president of the municipality of Razanj, Dobrica Stojkovic, who pointed out what is missing in the environment he leads.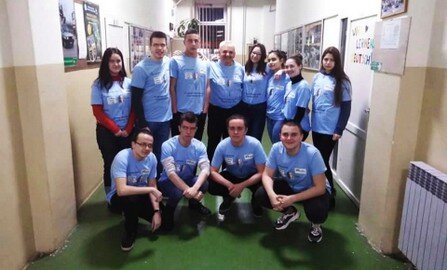 29.02.2020. Gerber sponsored "Pedja's School of Physics"
The team of physicists from the Paracin Gymnasium was again convincingly the best and most numerous at today's district competition in physics, which was held in Cuprija (21 students). Paracin high school students won 4 first prizes (in each class of the Gymnasium), 1 second, 4 third and 5 commendations. Five students certainly qualified for the state competition in physics, which will be held in Vrnjacka Banja this year.